About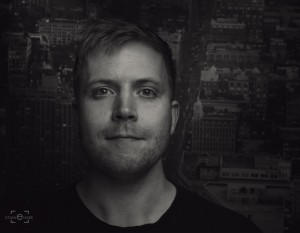 Hello, I am Stian Enger and I am a Norwegian hobby photographer.
I work as a tinsmith, and has done so for 7 years. I do not have any education in photography, but I am always reaching to develope and perfecting my photography skills. The ultimate dream is to one day work as a photographer.
This site is created for the purpose of sharing my passion for photography. Please have a look through my galleries, and If you have any thoughts or comments on my photographs, please get in touch. If you have an interesting project or you would like me to take photographs for you, get in touch. I am always looking for inspiring people, events or things to photograph. New projects and new challenges.